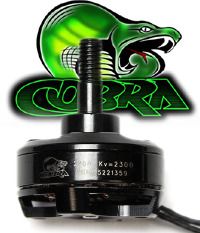 COBRA MOTOR
CM2204/28 (2300KV)
New Batch of COBRA CM2204/28 (2300KV) Drone Matters Editions now immediate stocks available...
---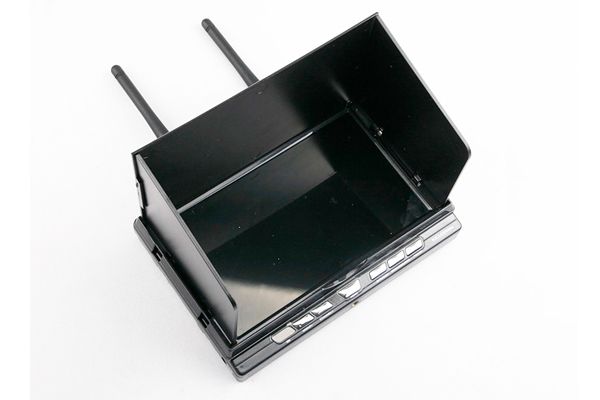 RX-LCD 5806 with DVR

Diversity Monitor with 40 Channel including Raceband and DVR Recorder now available...
---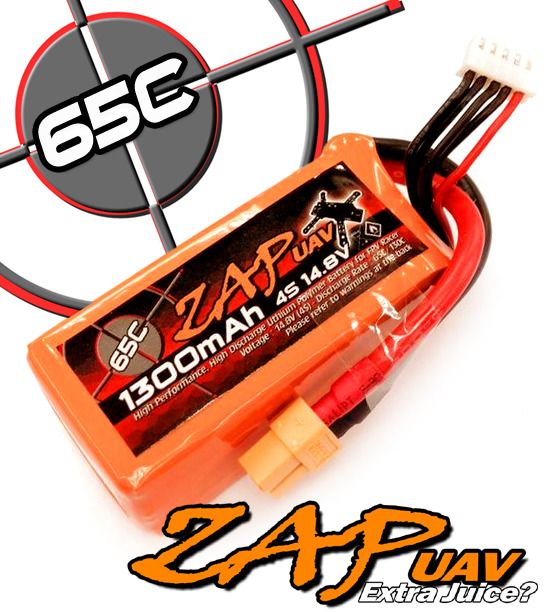 ZAP 1300mAh 4S (65C)

New Arrivals!Bundles available in 4 pcs
Click above for details...
---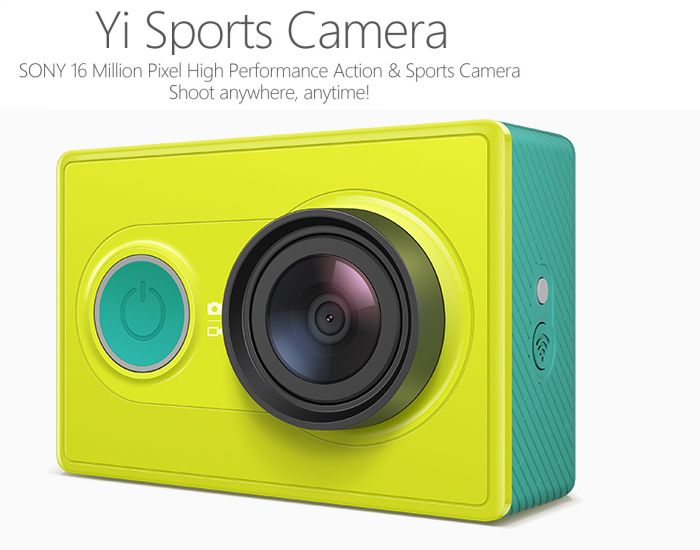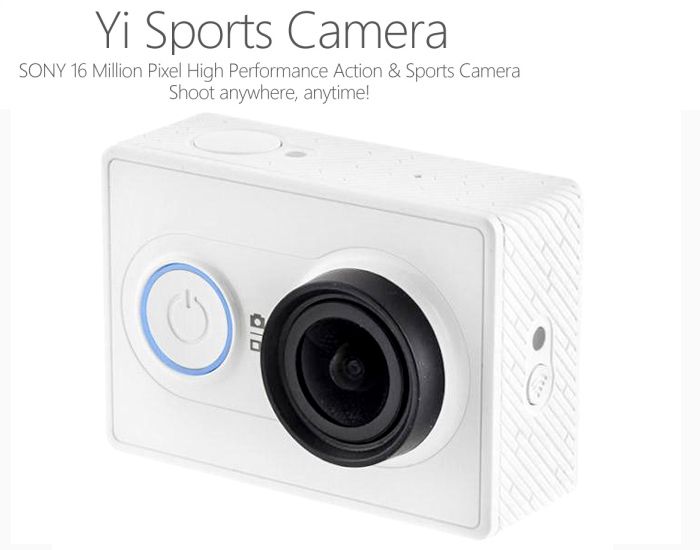 XIAOMI YI Action Cam

New arrivals! XIAOMI YI Sports Action Camera now available!
---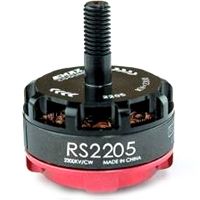 EMAX RS2205
RACE SPECS MOTORS!

New arrivals! EMAX RS2205 Race Specs 2300KV and 2600KV available!
---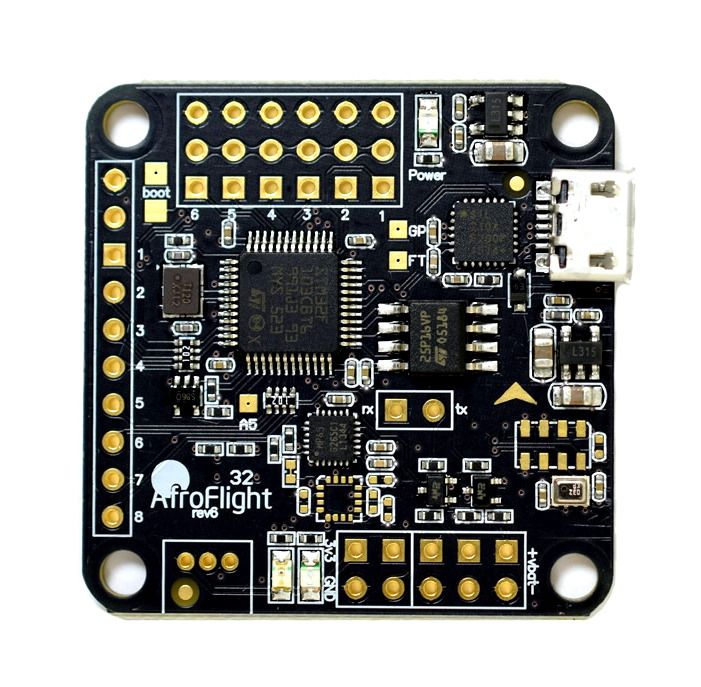 NAZE32 REV6 (Acro)
Flight Controller

New arrivals! Afro-Flight NAZE 32 Rev.6 Flight Controller
---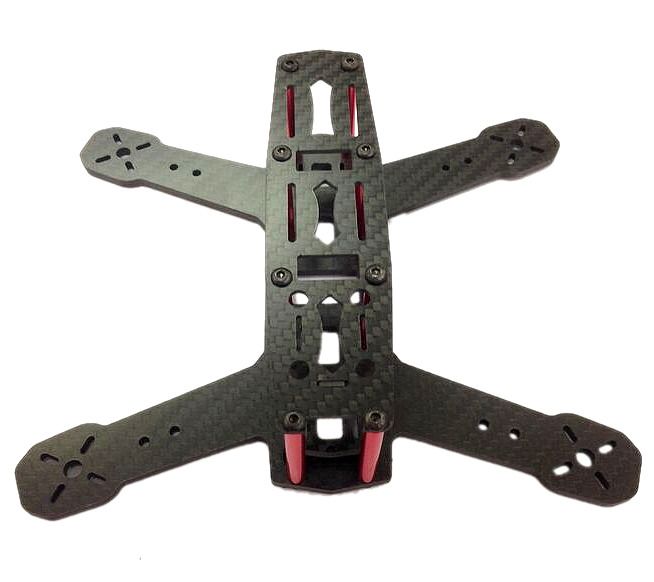 ZMR180 Uniframe

New arrivals! ZMR180 CF Frame
---
ESC LINKER (USB)

Compatible with SIMONK and BLHELI ESCs, BLHeli Bootloader Or SimonK BootLoader, Atmel or SiLabs chips! (with or without Bootloader), supports ISP and C2 mode.
---
FATSHARK Dominator V3
Headsets with NEXWAV 32Ch Module (limited stocks) now available for walk-in purchase only. Whilst Stocks Last! (Sorry no web order available, Cash & Carry Only))
---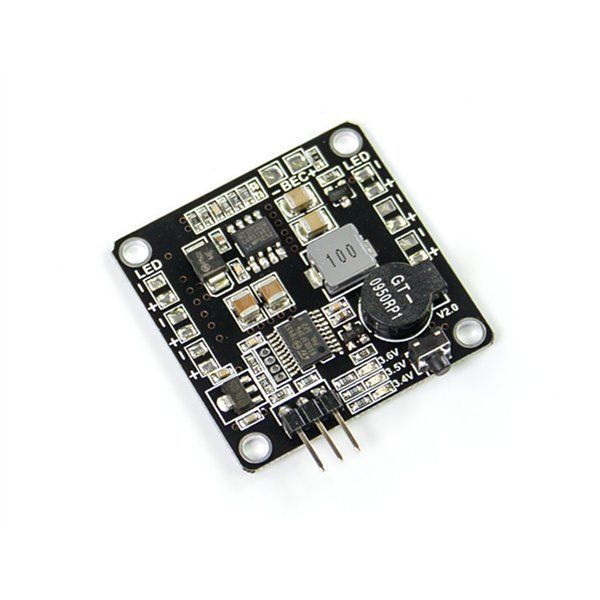 Matek (5-in-1) PDB, BEC-5V/3A, LED Lighting Control, Tracker, Low Voltage Alarm, LED & POWER HUB
---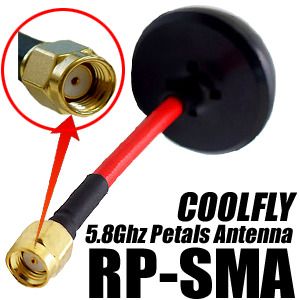 New Arrivals! CoolFly Petals
5.8Ghz Antenna (Omini-Directional)
---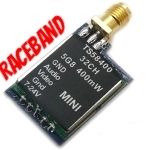 New Arrivals! SKYZONE TS58400 (400MW) Video TX with RACEBAND!
---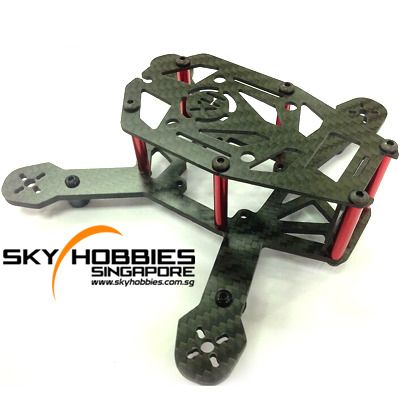 New Arrivals! H150 Carbon Micro FPV Frame now available!
---